In the past, there wasn't as much effort put into homes when putting them up for sale. But now, especially in higher-end homes, the competition is fierce. Any way to get a leg up is a smart move. When buyers walk into your house, you want their their first impression to be a deep intake of breath, as if standing on the south rim of the Grand Canyon for the first time. Impressive awe, intrigue, and excitement should be what you're going for when staging your home.
Staging can be a big part of this initial impression that buyers have on a piece of property. Let's take a look at how to make this happen in detail so that you can decide with your agent what is best for your situation. Homes for sale in Appleton or townhomes in Neenah all stand to benefit from a good staging in order to get that quick offer that is over asking price.
How buyers visualize

Some people can take a blank canvas and see an entire painting on the white surface before they even take out their paints. However, most people need some assistance when visualizing a work of art. Many people who walk into an empty house find it challenging to imagine themselves in a new space, which is why staging companies exist. Staging makes it easier to see the house as lived in instead of a blank canvas. Homes for sale in Appleton and Kimberly, Wisconsin, all benefit from a helping hand from a staging professional.
Staging companies
With the demand for such a service,
staging companies
whose only job is to set up a house in a way that has that sublime factor are becoming increasingly common. Your agent will be familiar with these companies and will likely already have a working relationship with many of them. Depending upon how much they use the staging companies, they might even be able to get a discount on the process. Rather than doing the legwork yourself, it is best to see if the agent can set everything up for you.
The function of a staging company

So what is a staging company anyway? The name derives from live theater, where the literal stage is set with props that make the play real to the audience. This same concept works in home staging, too! The staging company will bring "props" of furniture and decorative elements to make the house look perfect. This allows potential buyers to visualize what it will be like to live in the house, even if the details in the home are not specific to their taste.
Trends and color schemes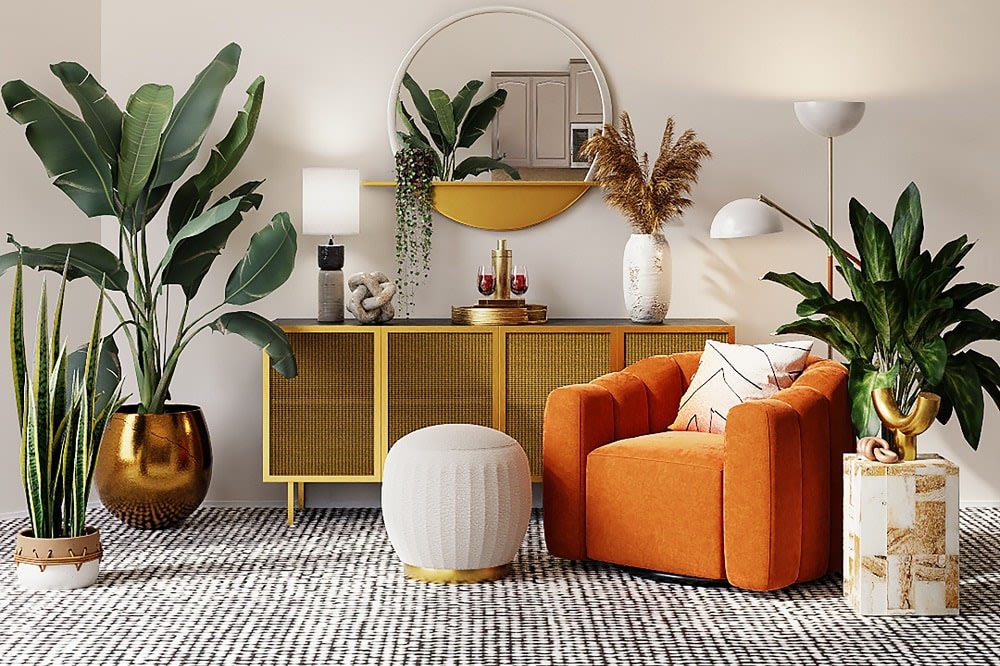 With the shifting styles and color palettes of different years and even other geographical regions, a staging company will be up to speed on what is most attractive to the highest percentage of buyers when the home is staged for a maximum wow factor. Naturally, this will eliminate the extreme tastes in favor of the most appealing setups for the most number of people. Even though your particular preferences might differ from the staging company's choices, there is still enough generality to their choices so that potential buyers can see what their specific tastes will look like once the house is theirs.
What to eliminate

Staging companies are experts in knowing what to eliminate from the equation to make the home seem the most attractive. A staged property for family and social events makes the house much more appealing. Staged homes must also follow the blank canvas theory in every way — remove family photographs, personal memorabilia, religious and political items, and personal collections. Your staged home should emanate this "blank canvas" idea, allowing potential buyers to see opportunities and ideas for their own space once they move in.
Consider renting a storage facility for your personal belongings during the staging process. If you've already purchased a new home, now is the opportune time to move those items to your new place.
Call, text, or walk-in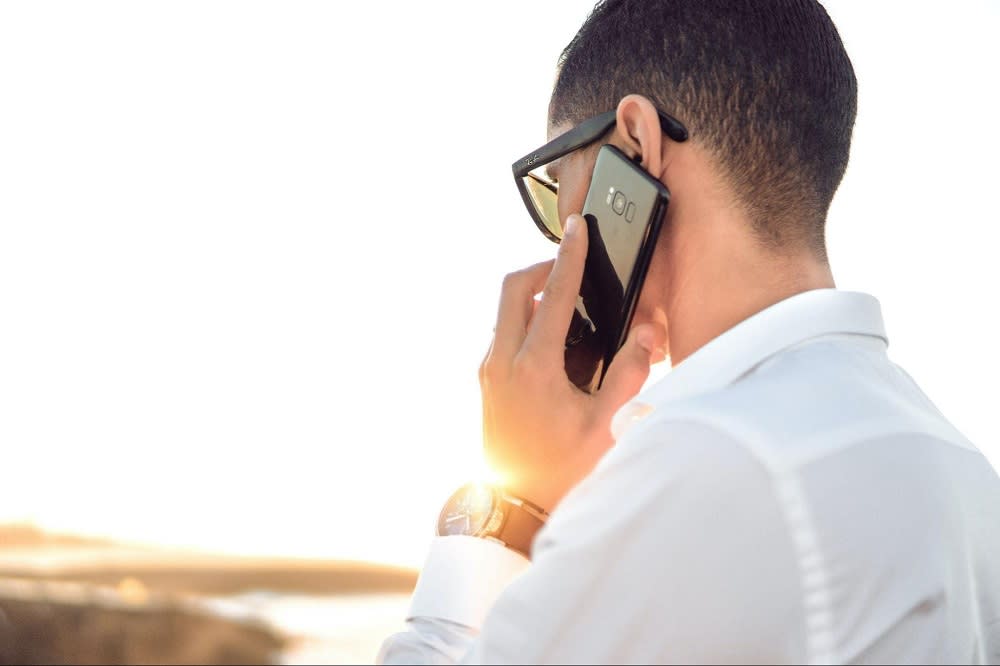 When you are ready to make a move, get in touch with a real estate agent about selling your home and ask if staging makes sense in your particular situation. With the high competition in selling homes these days, it is best to recruit all the help you can get, and there is no better person to help you out than a quality real estate agent. They will know the ins and outs of the market down to the day you decide to sell, and you will get the best offers this way!
Ready to get started? Reach out to local real estate expert
Kelly Davies
for guidance.