Every house plays a different role in our lives. Some are meant to serve as our homes for life, while others are intended to keep us comfortable for a number of years, and that's perfectly fine. According to reports by the Federal Reserve, approximately
nine out of 10
adults are contented with their housing situation. But if you feel your current house is not meeting all your needs, it may be time to sell.

Deciding to sell your house is a big decision and not an easy one. After all, there are timeless memories inside those four walls – not to mention all your belonging. But, even when your finances, the market condition, and family needs align, committing to sell is very hard. So, what are the telltale signs you are ready to sell your house?
The good news is that you don't need a crystal ball to tell you when to sell your home. With the following smart tips and with the help of an experienced realtor such as
Kelly Davies
, you can watch out for sure signs it's time to put your house on the market.
1. Your Family Needs Have Changed

All families go through changes over time – this is the reality of life. So whether it's welcoming new family members, saying goodbye to kids as they start their own lives, or whatever change may come, your housing situation also changes.

One of the top reasons homeowners list their houses on the market is that they progressively outgrow their living space. You may be welcoming new family members, and you may want to move to a more spacious house, or most of the people in your house may have moved out, and you may be looking to downsize. If you feel your needs are not being met in your current house, it may be time to sell.
2. You Have Positive Equity

The most important sign you should sell your house is when you have built enough positive equity over time. Equity is the difference between your mortgage loan and the exact value of your home. With good equity, chances are you will make significant profits after your sale. Simply put, if you owe $200,000 on your loan and your home is valued at $350,000, you have $150,000 equity in your home.

You should never sell your home if you have negative equity unless you are avoiding foreclosure or bankruptcy. If possible, be patient until you build enough equity to pay off your mortgage and remain with at least a 20% down payment for your new home. While at it, make sure you have enough money in the bank to cover your moving costs. You will also want to factor in marketing costs, real estate commission, and closing costs.

Determining your equity is not a straightforward process. You should first request your most recent mortgage statement to know how much you owe. You should then find out the value of your home. While you can easily do this online, it is worth noting that most online sites post inflated statements.

The surest way to know the true value of your home is to hire a real estate agent and have them analyze your home. Your agent will quickly compare other houses that have sold in your area to determine the actual value of your home.
3. You Have Sufficient Savings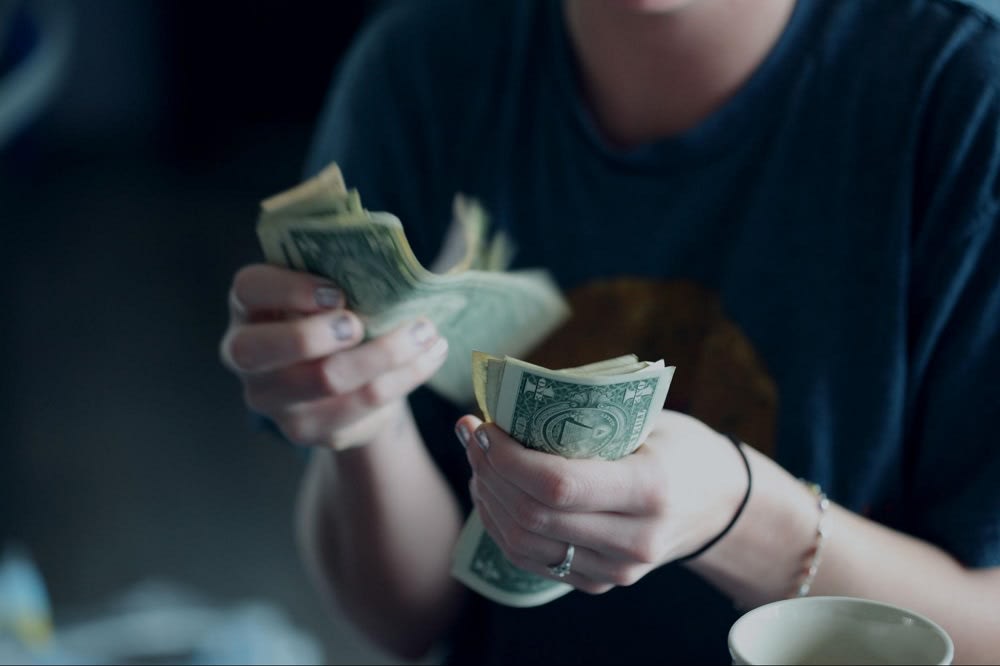 Selling a house is expensive. If you want your home to look appealing to buyers, you will have to hire a professional to clear out rooms and reorganize the house. In addition, you need to have money in the bank to cater for minor expenses, all of which add up.

And sure, you may be banking on the profits from selling your current home to cover most expenses of relocating to a new house. But you may be forced to pay for some of the costs before you get money from the sale of your home. Therefore, you should have enough savings to pay for unexpected expenses.

While considering renovating your house, you should be careful not to overcapitalize, as you risk losses. Carefully plan out your objectives, know how much you intend to spend, and how much value the changes will add to your resale.
4. You Have Strong Credit Scores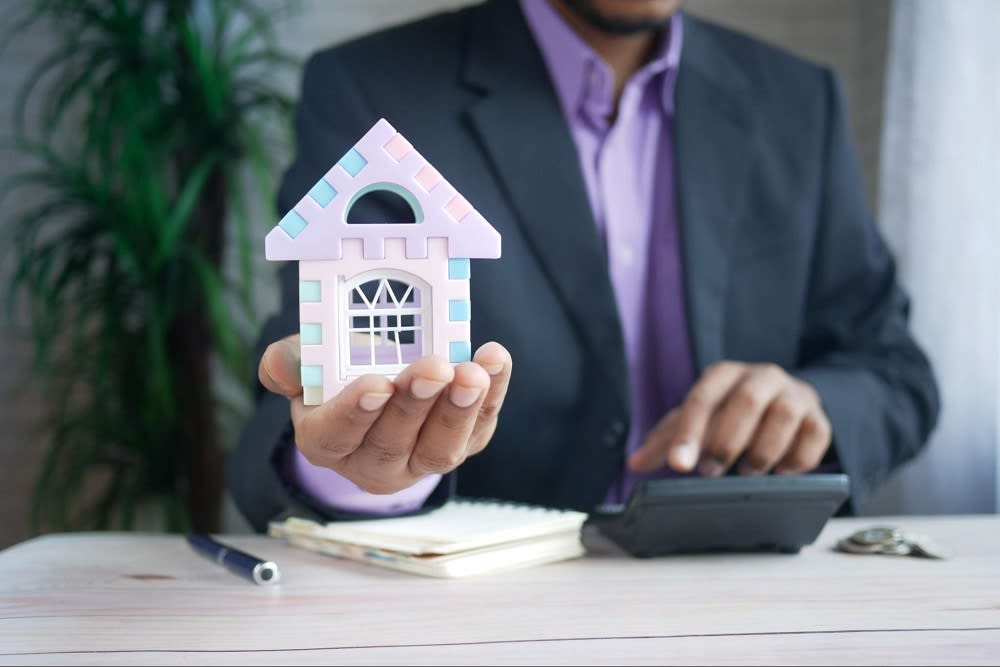 After selling your house, you will require strong credit scores to apply for a mortgage for your next home. Having a solid credit score will help you get a mortgage at lower monthly payments and a lower interest rate.
Prior to listing your home, request copies of your three credit scores from Experian, TransUnion, and Equifax. You can get a free copy of each of the reports once a year by downloading them from
AnnualCreditReport.com.
Carefully study these reports for errors. A credit score of 740 and above is considered strong.
5. The Seller's Market Is Thriving

Your primary goal is to make a profit upon selling your house. If the local market is soaring, you are on the right side of luck, as you will make a tidy sum out of your sale. The following are some of the top indicators of a seller's market:


The cost per square foot for homes in your neighborhood is rising
Properties are spending less time on the market
There is an increase in brokerage activity in your area
If any or all of these factors are true to where you live, it may be the right time to sell.
6. You Have No Emotional Attachment to Your Home

Finances aside, the next big sign you are ready to sell your home is if you can emotionally detach from your house and handle the emotional roller coaster of having it on the market. If you can undoubtedly answer "Yes" to the following questions, it may be time to make a sale:

1. Are you ready to have your house on the market for months and schedule numerous viewings?

2. Are you ready to remove your personal items from the home to stage it for viewings?

3. Are you ready to let go of the one place that houses all your life's memories and milestones?

Putting your house up for sale is a major decision that should not be made lightly. By honestly evaluating your emotional readiness, you will know if you are ready to sell your home.
7. You are Prepared to Put in the Work to Sell Your Home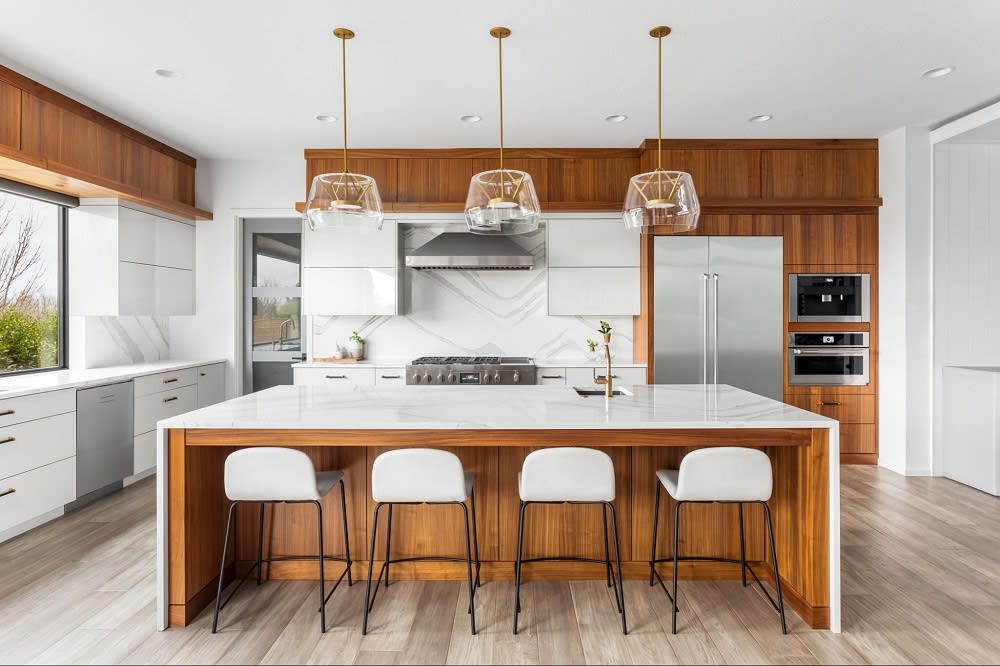 Even if you are financially stable, you have to be ready for the work that comes with getting your house ready for sale. You should be prepared to:


Do thorough cleaning and declutter

Make all the required repairs

Host open houses

Renovate your house to increase its value

Hire the services of a professional photographer
If you want to sell your home and do not want to spend all your time and energy on updates and repairs, consider working with an experienced realtor such as Kelly Davies. She will give you a fair offer and allow you to move quickly without going through all the hassle. If you want to get the highest offer for your home, nonetheless, you have to prepare yourself to put in the work.
8. You Want to Move to a New Location

Change is good. As highlighted, you may have many reasons to want to move out of your current home. Let's talk about why you may wish to make a new start in a different location. Maybe you feel you have outgrown your current residence or are ready to explore new scenery.

On average, adults in the United States move every five to seven years for different reasons. For example, you may have gotten a new job, you may be moving to take your kids to better schools, or you may just be looking for a change in surroundings. If you want to explore a new location, you must consider many factors.

Before deciding to sell your home, you have to be sure you will commit to the change. If you feel apprehensive about your decision, then it's probably not the right time to list your house up for sale. However, if you are a hundred percent sure that this is what you want, then, by all means, go for it.

Sometimes you may have no choice because it's a job transfer or other factors outside your control. In such cases, you will want to ensure you are financially ready, have a SMART plan, and do not have strong emotional ties to our house.
If your finances are in order, you are updated on the current market conditions, and you are saying yes to most of these signs, listing your home for sale could be advantageous for you and your family for many years to come. That said, you do not need to go through the trouble of selling your home alone. Instead,
let Kelly Davies Homes team help you
evaluate if the time is right to put your home on the market.