Wisconsin is beautiful all year round, but it also sees some of the most dramatic temperature swings in the nation. Case in point:
2014's polar vortex
, when temperatures throughout the state plunged to negative 40 degrees with windchill. Research reveals that people remain indoors up to 90% of the time during the winter months, and this is especially true in the Badger State.
But it isn't just our skin that feels the brunt of both arctic and plain old cold weather: Our homes can be tested when the mercury drops, which can accumulate over time and either make for a miserable winter or give us a list of costly repairs by the time spring arrives.
With all of this in mind, Wisconsin realtor
Kelly Davies
put together a guide on how to maintain your Wisconsin home as we head into the chill of winter.
Clean your gutters

Cleaning your gutters will help ensure they don't get clogged from the first rain or snowstorm of the season, while also protecting you from siding leaks, wood deterioration, and ice dams. Throughout winter, remove ice that has built up as well as leaves, fallen branches, and other debris.
Check your weatherstripping

Examine the weatherstripping around your windows and doors for cracks and flaws. They may need to be caulked or replaced to seal in the warm air from your heater and to keep frigid air from seeping into your rooms.
Call in a chimney sweep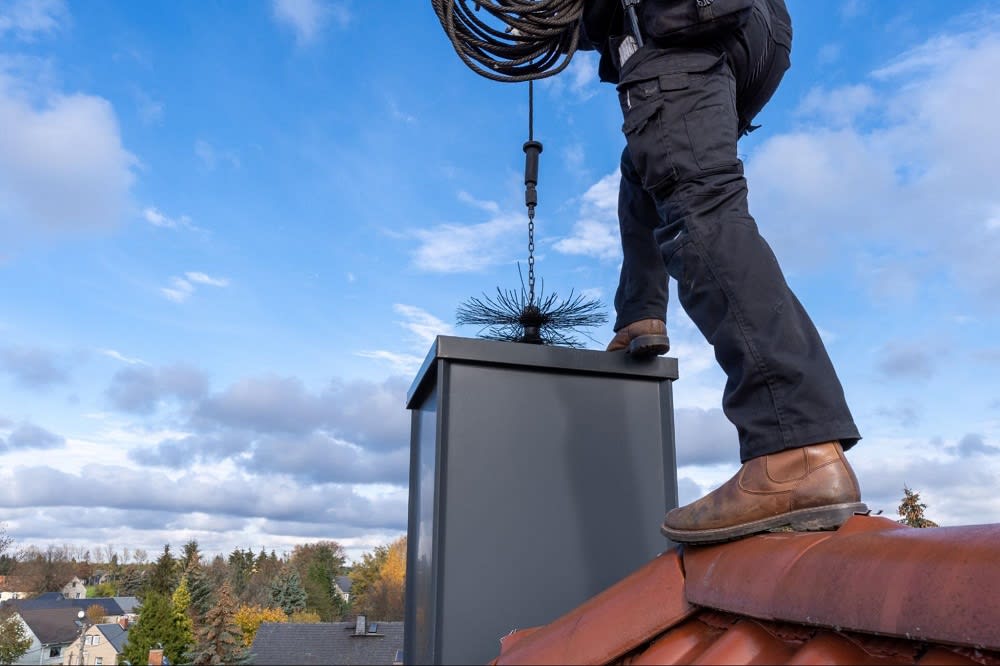 Photo courtesy of Shutterstock
Frequently sweeping out the ash in your fireplace will help guarantee its safety and efficacy— ditto for your chimney, which should also be cleared of any nests that were created over the spring and summer. Hire a professional to handle deeper cleans so you don't encounter any hiccups when winter hits.
Collect firewood and store it in a dry place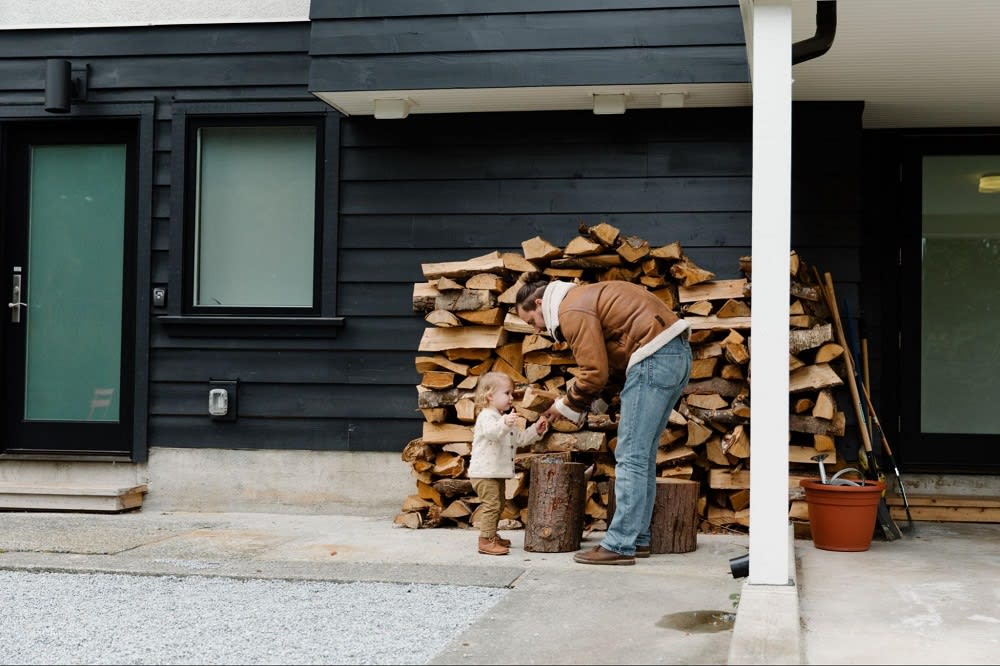 Photo courtesy of Pexels
If winter bliss for you is keeping a fire going in your living room, ascertain you have the means to do so before the rains hit the state. This will save you from having to cart wet wood into your basement. Be well-prepared, and your first fire of the season will be all the more delightful.
Replace your air filters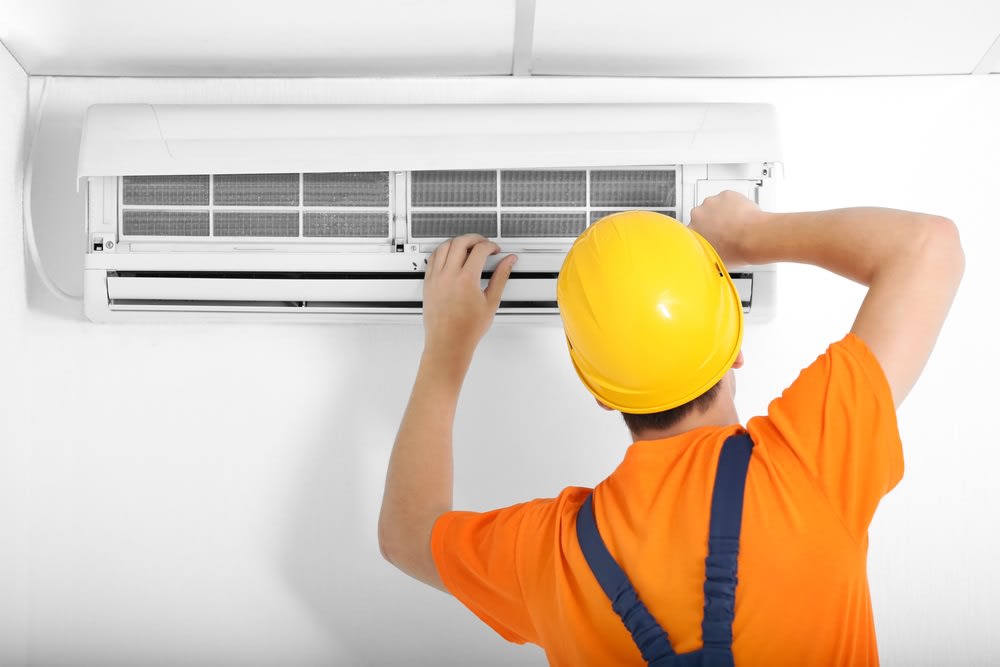 Photo courtesy of Shutterstock
Replacing your air filters may seem like a no-brainer, but it may be off of some Wisconsin residents' radars, especially if it's their first winter in the Midwest.
Assess your windows

Most homes in Wisconsin feature double-paned windows, but you may have overlooked this facet if you've just purchased your home—and did so during the peak of summer. Single pane windows don't have the robustness needed for Wisconsin's extreme cold, and while it may be a financially weighty investment, it'll bring you comfort, save you money in the long run, and improve your home's resale value.
Shut your windows before winter genuinely arrives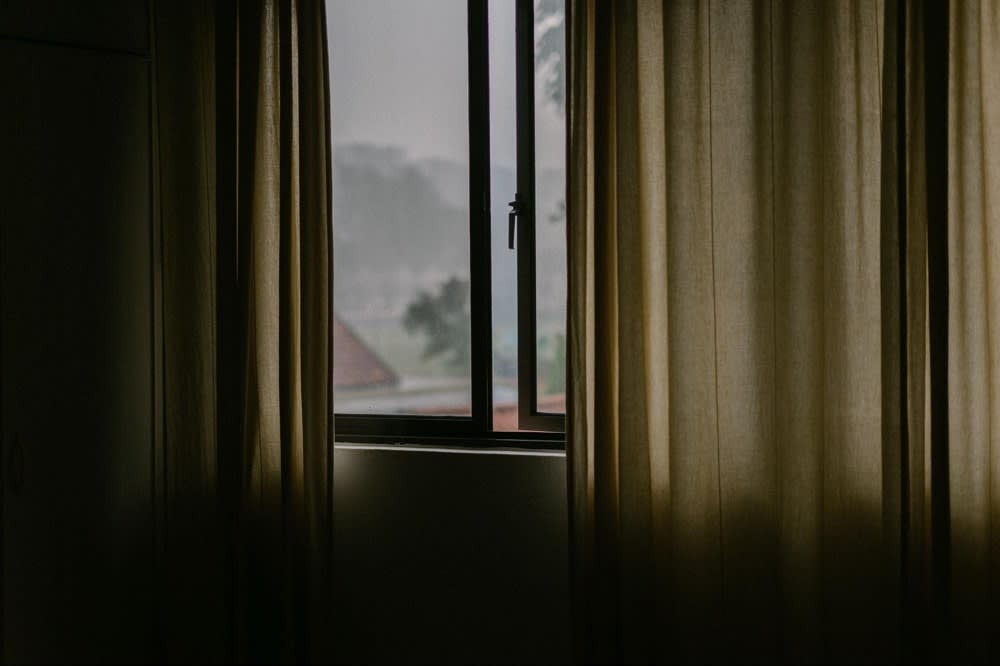 Photo courtesy of Unsplash
Closing your windows when the temperature reaches freezing levels is a struggle (and even dangerous). Prior to winter, ensure they're closed and locked throughout your home to guard against the colder side of Mother Nature.
Open your curtains throughout the winter

It may be tempting to keep your curtains closed to maintain a wintry ambiance within your home and to ward off the cold. But opening your curtains throughout the icier months can stave off the winter blues, provide you with a glimpse of Wisconsin's timeless beauty, and reduce the amount of condensation on your windows. Allowing the well-heated air of your home to reach your window panes will ensure ice doesn't accumulate and damage your windows.
Monitor the humidity in your home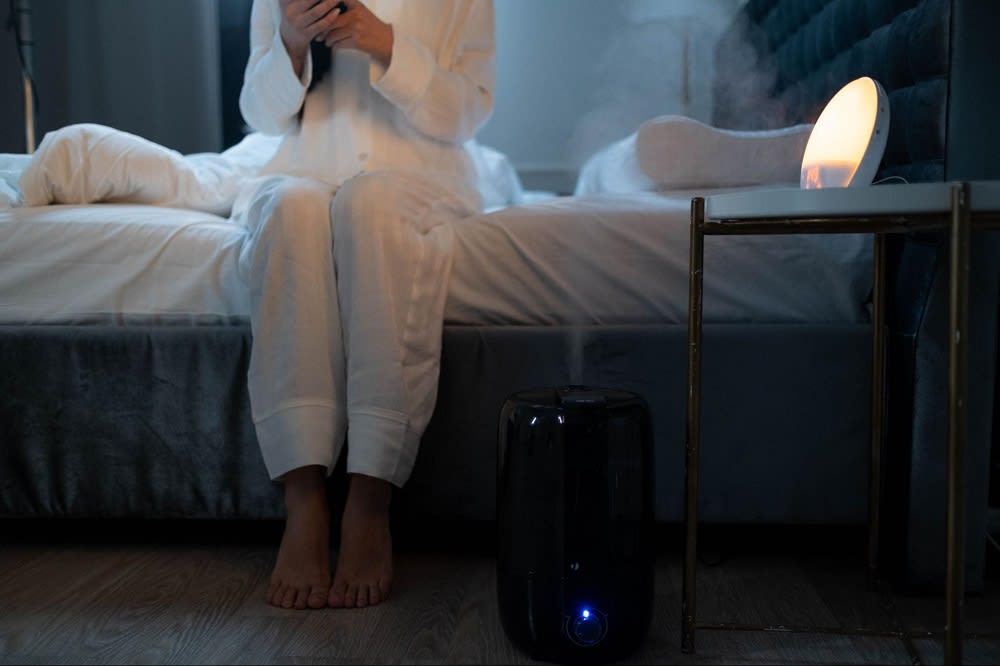 Photo courtesy of Pexels
Water and a surplus of moisture can wreak havoc on a home, weakening the firmness of walls, ruining floors, and introducing the prospect of mildew and mold. Hygrometers help measure the level of humidity in your interior space, which should hover between
30 and 50%
not only to keep the integrity of your home in check but to support your overall health.
Double-check your insulation

Insulation is key to enduring winter's harshness, just as it's imperative to keep your home cool throughout the summer. If you live in an older home with faulty insulation, you may not be able to keep your home at the temperature you desire. Further, insulation on the verge of collapse is more vulnerable to pest infestations, mildew, and mold. Replacing your insulation may seem like a substantial upgrade, but it'll be well worth the time, expense, and energy.
Invest in a snow rake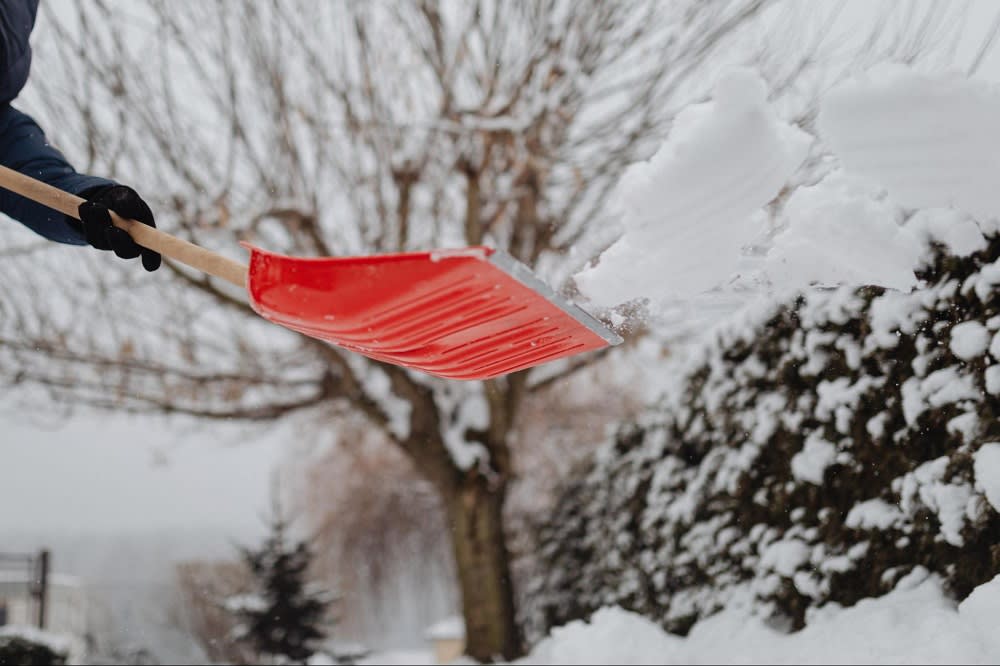 Photo courtesy of Pexels
Hardware stores throughout the Badger State sell snow rakes to help you remove ice and snow from accumulating on your roof.
Trim trees

Winds hit record-high speeds during Wisconsin winters, even up to 130 mph. This places the trees near your home at risk—and your home itself. A tree that falls into your window or against or through your house can cause enormous, even terrifying damage. Have your landscaper examine your trees and cut back where necessary to ensure your and your home's safety.
Inspect your attic

If you haven't ascended to your attic in some time, prioritize doing so during the first rains of the season to ensure there are no leaks that can potentially cause mold or other damage.
Build a survival kit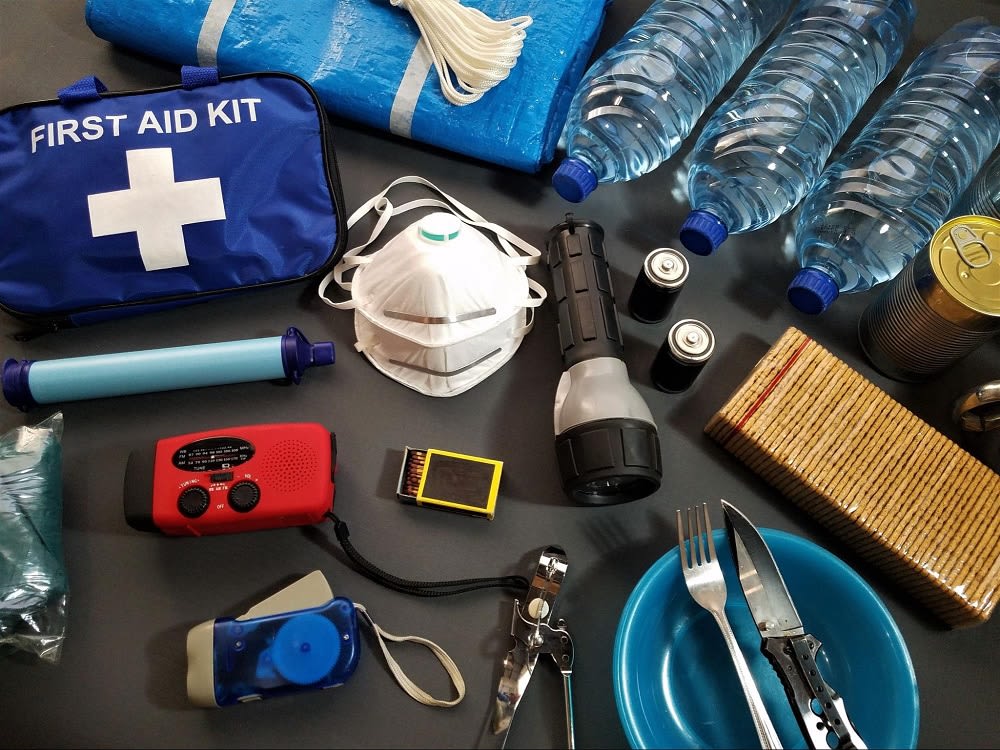 Photo courtesy of Pexels
Wisconsin is well-equipped to endure volatile weather, but emergency situations are never outside the realm of possibility. Guarantee you have a full survival kit packed and ready—one that includes emergency blankets, adequate water, canned food, a transistor radio, fire starters, wool socks, hand warmers, propane, a shovel, and flashlights and flares.
Winters in Wisconsin can be a wonderful time—a season where the sight of snow-covered homes, fires, and chimney smoke evoke a lovely coziness. With your home well-maintained, you can luxuriate in knowing you and your family will be warm, secure, and happy.
If you're interested in calling Wisconsin home, reach out to real estate agent
Kelly Davies
. This
Fox Valley
native has years of experience in pairing her clients with the perfect Wisconsin home. Whether you're exploring Appleton real estate or waterfront homes for sale in Neenah, she'll guide you through the process—and provide you with the best tips on enjoying each of Wisconsin's seasons.