If you have spent years of your life renting, saving for a down payment, and daydreaming about homeownership, then chances are you're getting ready for homeownership. If you have gone through all of the preparatory stages, such as meeting with a mortgage lender, preparing your finances, and figuring out your budget, then your moment has arrived–you're ready to buy your first home.


This is an incredibly exciting moment. Still, you might be wondering what to look for in your dream home. How do you know what questions to ask? How do you know you are making a good investment? Where do you begin? It all starts with searching like a pro. Here are the five foolproof methods real estate professionals use that will help you find your first home.
Know what you can realistically afford and prioritize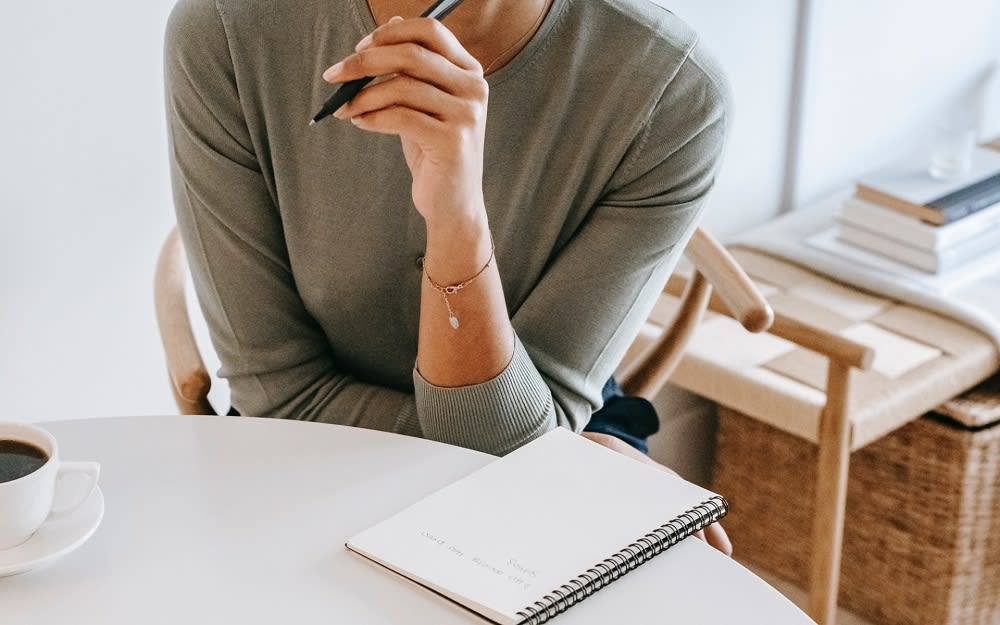 Photo courtesy of Pexels
Before you begin searching for
Appleton real estate
, one of the most important steps you need to take is prioritizing your needs. How many bedrooms do you need? How many bathrooms? Do you need a yard? Do you need to be close to work? By prioritizing your wants versus your needs, you will be able to pinpoint the most important aspects of your home search. This, of course, begins with knowing how much house you can afford.
If you have not done so already, meet with a reputable mortgage lender in order to determine what you qualify for. Without knowing your budget, you cannot begin your house hunt in any meaningful way. Real estate is all about acting fast, and if you are looking at houses you cannot afford, you are wasting your time and ultimately setting yourself up for failure.
Get pre-approved
before doing anything else. Once you're pre-approved, you will have an idea of what you can afford on your budget. Be realistic with your wish list, and your house hunt will begin on the right foot.
Research your ideal neighborhood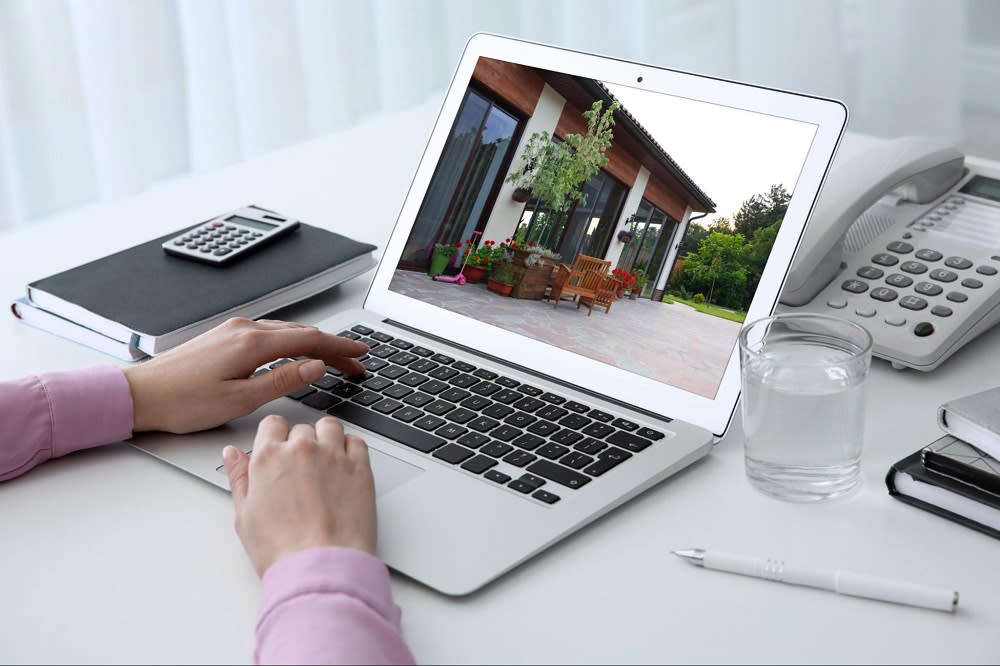 Photo courtesy of Shutterstock
From a novice homebuyer to a real estate pro, every quality home search begins with research. Once you have narrowed down the items on your wish list, you need to determine what kind of home you want to move to and where. Whether you are searching for condos, townhouses, single-family houses, luxury estates, or farmhouses for sale near Appleton, a lot of your research will be centered around the community you want to live in. Urban, suburban, or rural–every community has its own nuances, and the more research you do on your prospective community, the more prepared you will be for your house hunt.


Search for as many records as you can online, including crime statistics, school district information, noise levels, access to public transportation, amenities, and more. Doing as much research as you can is one of the most crucial steps of any house hunt. Online research is one of the many steps that can make or break your house hunt.
Ask the right questions

Searching for your first home can be an overwhelming experience, no matter how excited or prepared you are for the process. Buying a Fox Valley home is one of the most important investments you will ever make, so it is perfectly reasonable to feel a bit overwhelmed. You might even have a ton of questions you don't know the answer to. This is good! Ask every question you have.


By asking the right questions during your house hunt, you could not only find the right house for you, but you could potentially save yourself thousands of dollars by avoiding costly repairs and structural issues. So what are the
questions you should ask
when looking at a house? Here are some major questions to consider: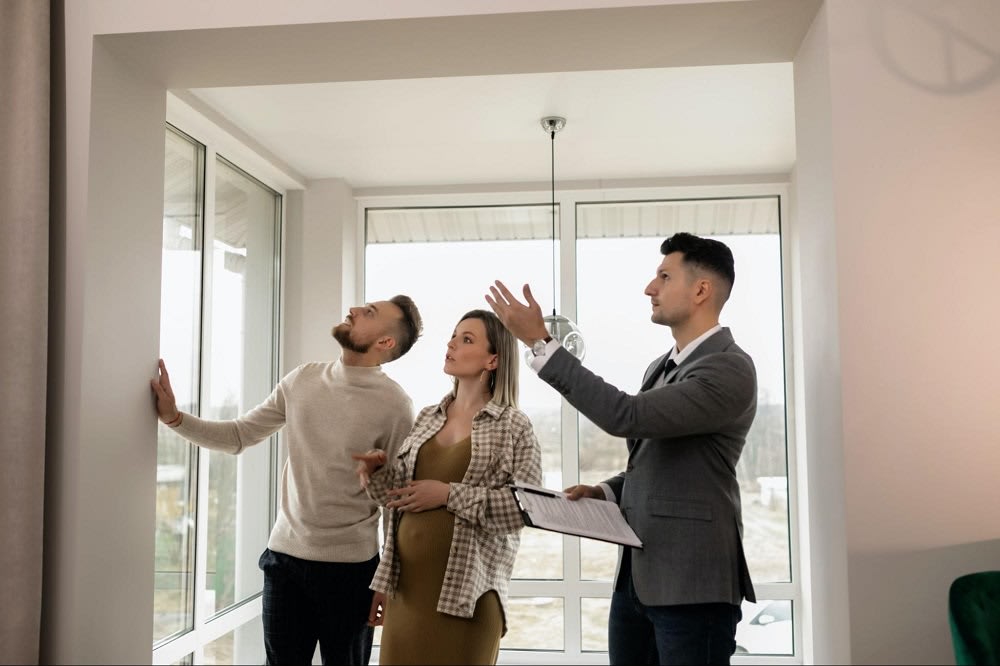 Photo courtesy of Pexels
How old is the roof?

Is the property located on a floodplain?

Why are the current sellers listing the property?

Are there any health or safety hazards you should be aware of?

What are the neighbors like?
These are just some of the many questions you should ask your agent while on your house tour. If your agent does not have the answer to these questions right away, they should be willing to get you those answers ASAP. Asking the right questions will protect your investment.
Look beyond the finishes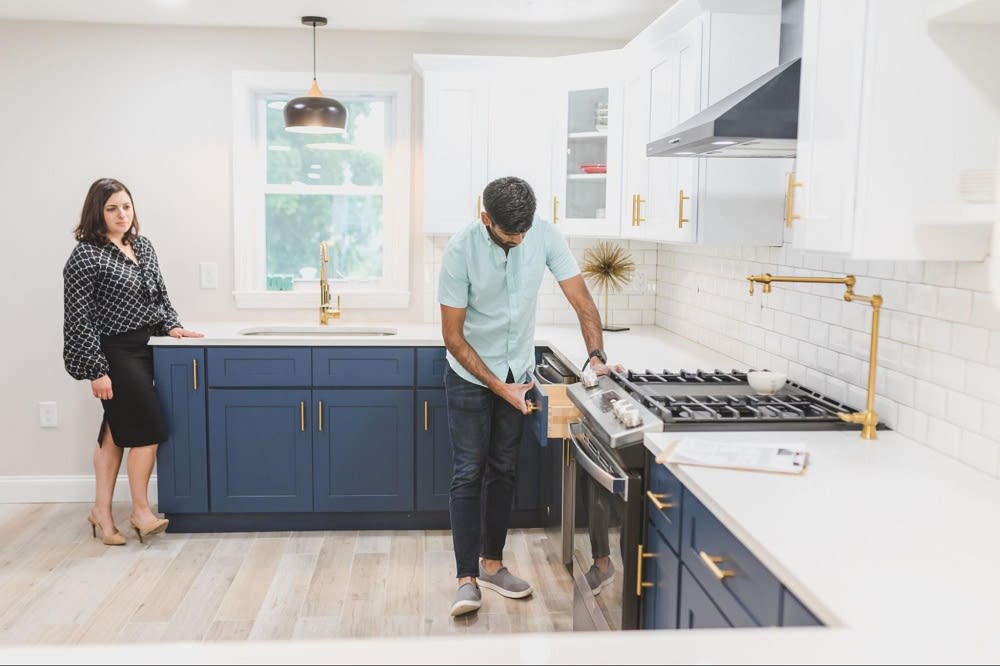 Photo courtesy of Pexels
Touring houses can be one of the most exciting aspects of house hunting, especially when you enter a home that has all of the features you are looking for. It could have original hardwood floors, a fireplace, a newly remodeled kitchen, or other desirable features. Yet, when you are walking through the home, one of the most important things you can do is look beyond the finishes. Examine the structural integrity of the home. While you might not have the keen eye of a home inspector, there are some pretty telling signs you should be on the lookout for, such as water damage, foundational damage, an old roof, mold, and other major issues that can negatively impact the enjoyment of your potential home.


Even beyond the home's structural integrity, look at the overall craftsmanship of the home. While many contractors do excellent work on their renovation projects, some are working on such tight deadlines, they might cut corners. Test light switches and plug-ins to see if they all work. Examine different fixtures and crown molding. If the contractor has cut any corners, you and your agent need to bring it to the seller's attention. From there, you and your agent can decide if you want to move forward or move on to another property.
When in doubt, collaborate

Of all of the practical advice that's out there, nothing is more important than working with the right agent. Collaborating with an agent you trust is one of the most important steps you can take when searching for your dream home. Whether you are working with a close friend or family member who is in the industry or a local expert with many years of experience, nothing is more important than working with a real estate professional on your house hunt.


Are you ready to find your first home in the Fox Valley area?
Kelly Davies
is your trusted Fox Valley realtor, with many years of industry knowledge, a savvy real estate team, and a lifetime of area knowledge on her side. If you're searching for
Appleton real estate
or Neenah real estate, Kelly will match you to your dream home.
Contact Kelly
today to get started on your house hunt.

*Header photo courtesy of Shutterstock